International Removals
Whether you are moving to the other side of the world or across Europe, we have the knowledge and expertise to make international removals as smooth and stress free as possible. We have trusted partners all around the world so no matter which country you are moving to you can be confident that we will appoint the most reliable destination agents who are familiar with the local regulations, conditions and culture.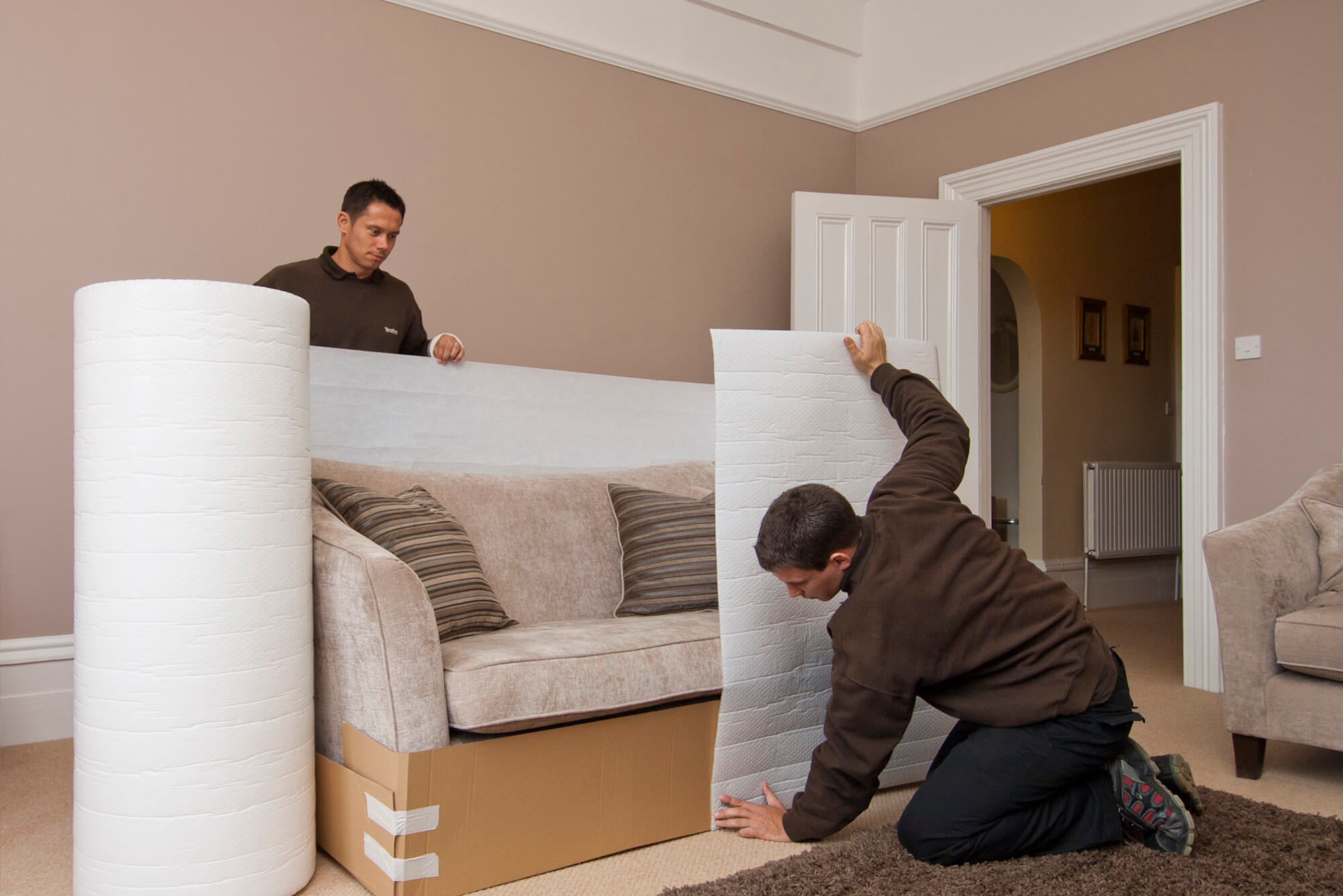 peace of mind
Our staff are trained in the latest packing techniques and we utilise the most innovative materials to ensure safety of your possessions whilst in transit, whether over land or sea.
If you have a small amount to move we operate an efficient and cost effective 'part load' service to all popular destinations around the world. So you don't have to pay for a whole container, just the space you use.
We also offer marine insurance cover whilst your possessions are in transit and/or storage. A fact sheet and summary of insurance are provided with each quote so that you are absolutely clear about your cover.