our history
As a family firm we are proud of our history. We have been in business for more than 100 years and can boast that we are the oldest family run removal business in the Bristol area. We are dedicated to maintaining and developing the high level of service and standards that have been the basis of our business and reputation for the last four generations.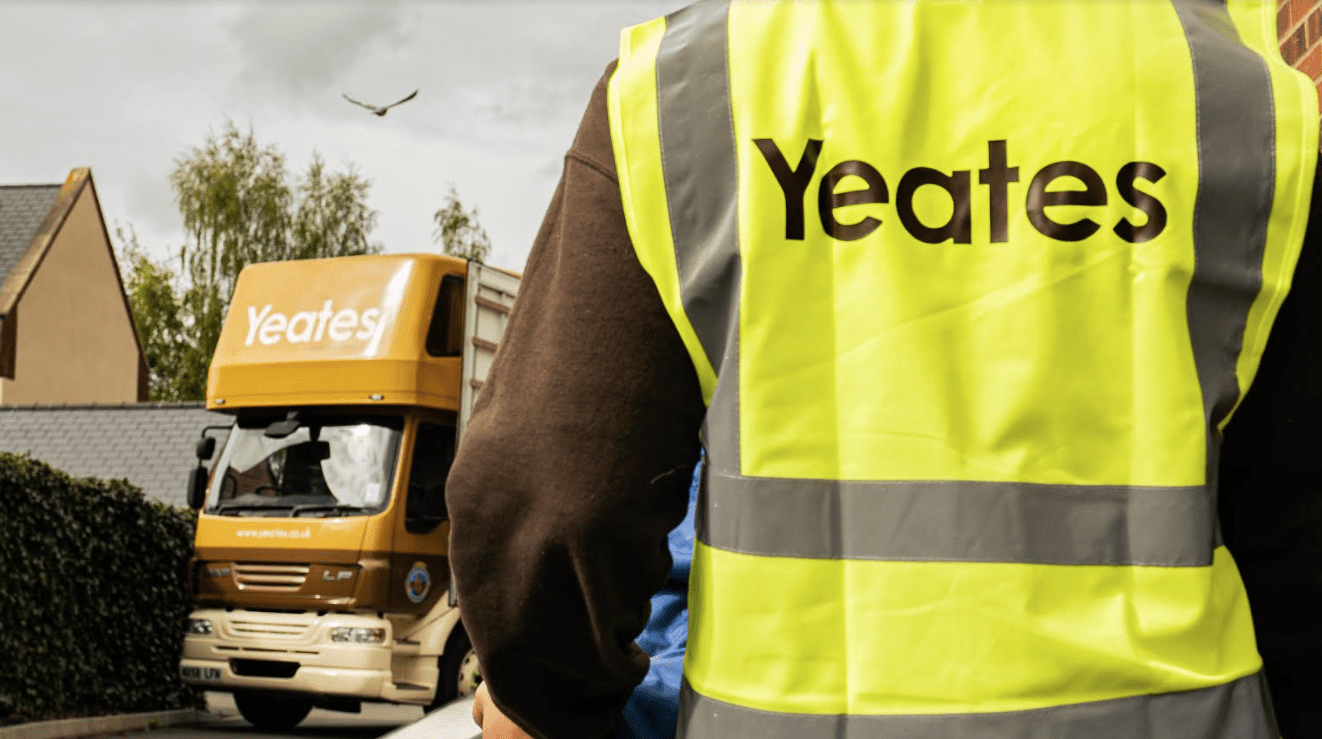 99% of customers recommend us
Almost 1000 customers have posted on the independent review service 'Referenceline' …… and 99% say they would recommend us….
"Yeates is a great company from the top, through office team to the team handling furniture. They carried out the job with care, good humour and acted professionally at all times. "
"The two men who arrived on the day were very polite, very efficient and extremely hard working. There were a couple of quite tricky tasks including trying to get a very large piece of furniture down stairs past the chair lift, and then getting an enormous heavy mirror off the wall, which they managed with much cheerfulness. They were unable to get the van as close to the house as we'd have liked due to the access which meant more heavy lifting, absolutely no complaints. They delivered my furniture when they said they would and again worked very hard and efficiently. I was delighted and would thoroughly recommend the company."
Read More Reviews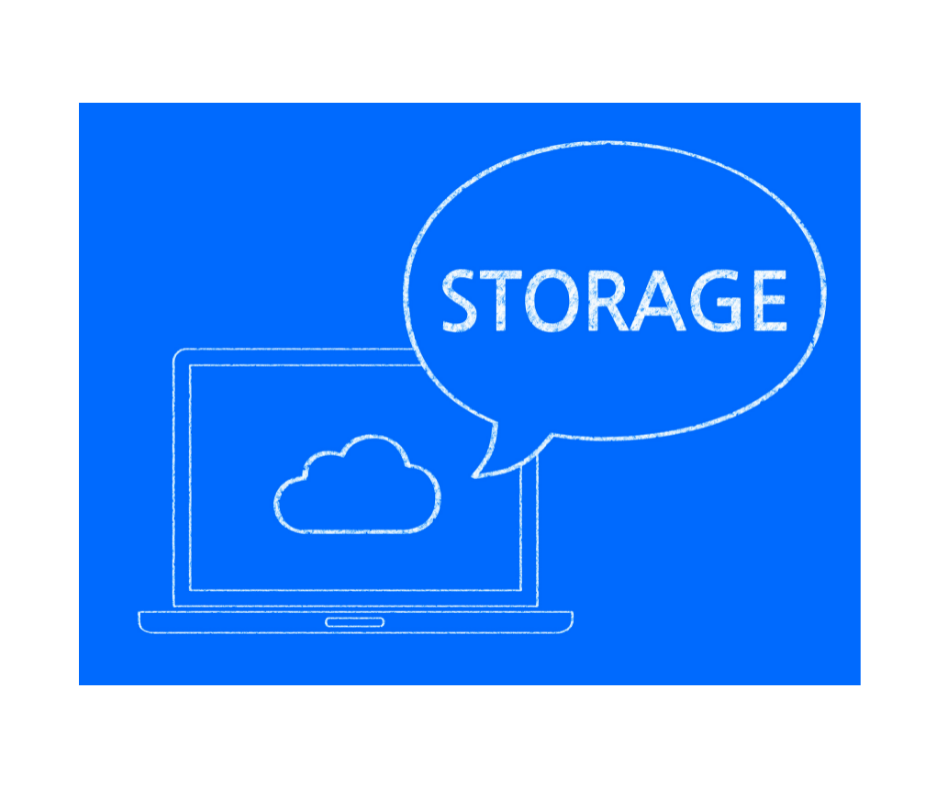 Business benefits of self storage
Organisations of all sizes are starting to recognize the benefits of using self storage to support and grow their business. So, what are the main benefits? Could self storage help […]
Continue Reading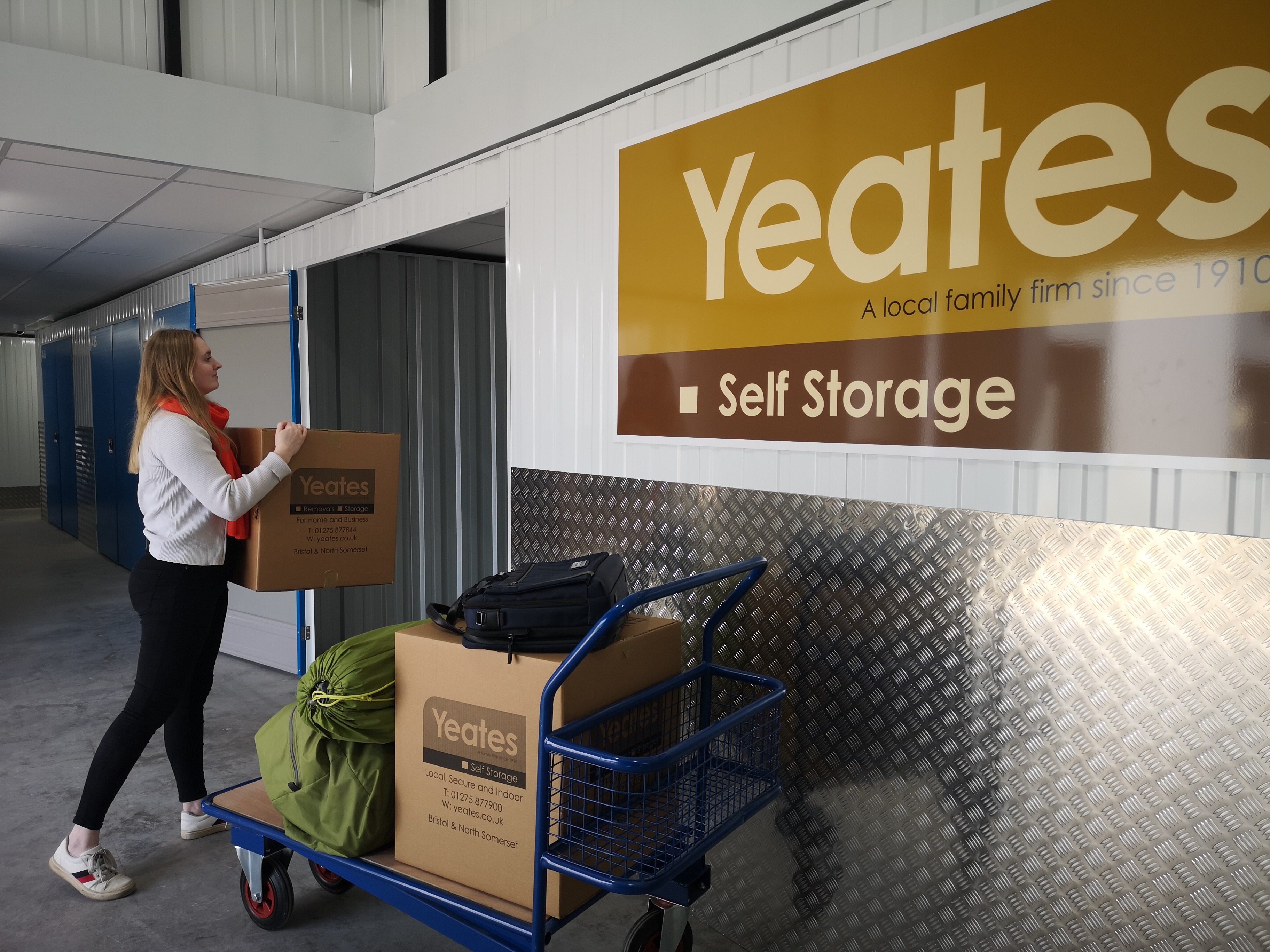 Tips for choosing the right self storage facility
Self storage is a growing industry, and more and more people are organising their life by renting space to house a wide variety of items that can clutter our homes […]
Continue Reading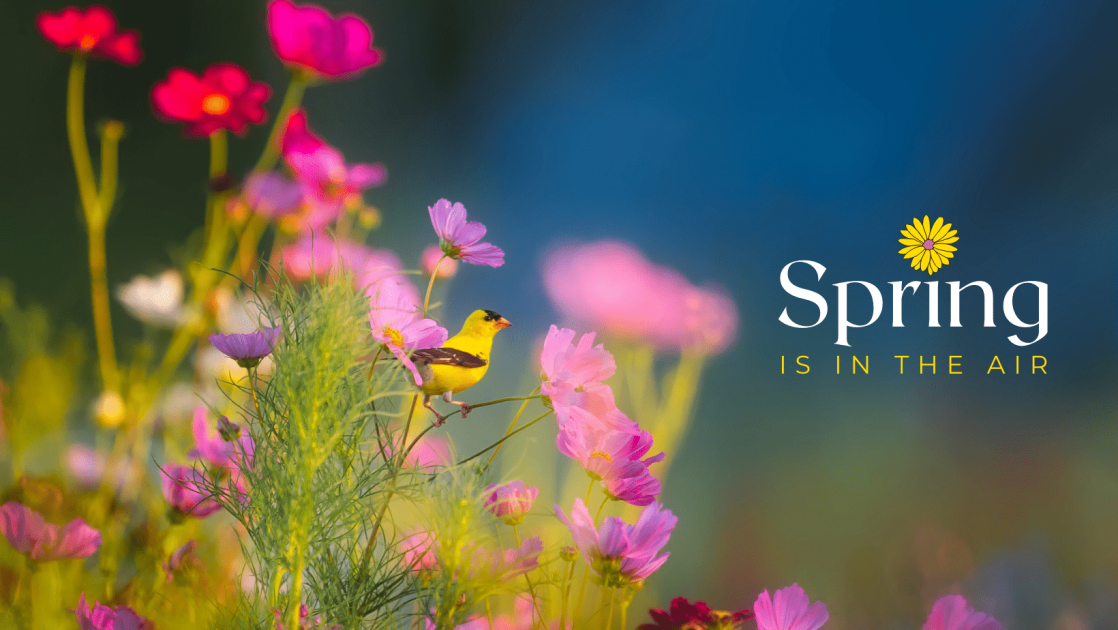 Why is spring such a good time to sell your home?
Every year as the first signs of spring start to appear it seems that the property market begins to warm up too. But is it really a good time to […]
Continue Reading