our history
As a family firm we are proud of our history. We have been in business for more than 100 years and can boast that we are the oldest family run removal business in the Bristol area. We are dedicated to maintaining and developing the high level of service and standards that have been the basis of our business and reputation for the last four generations.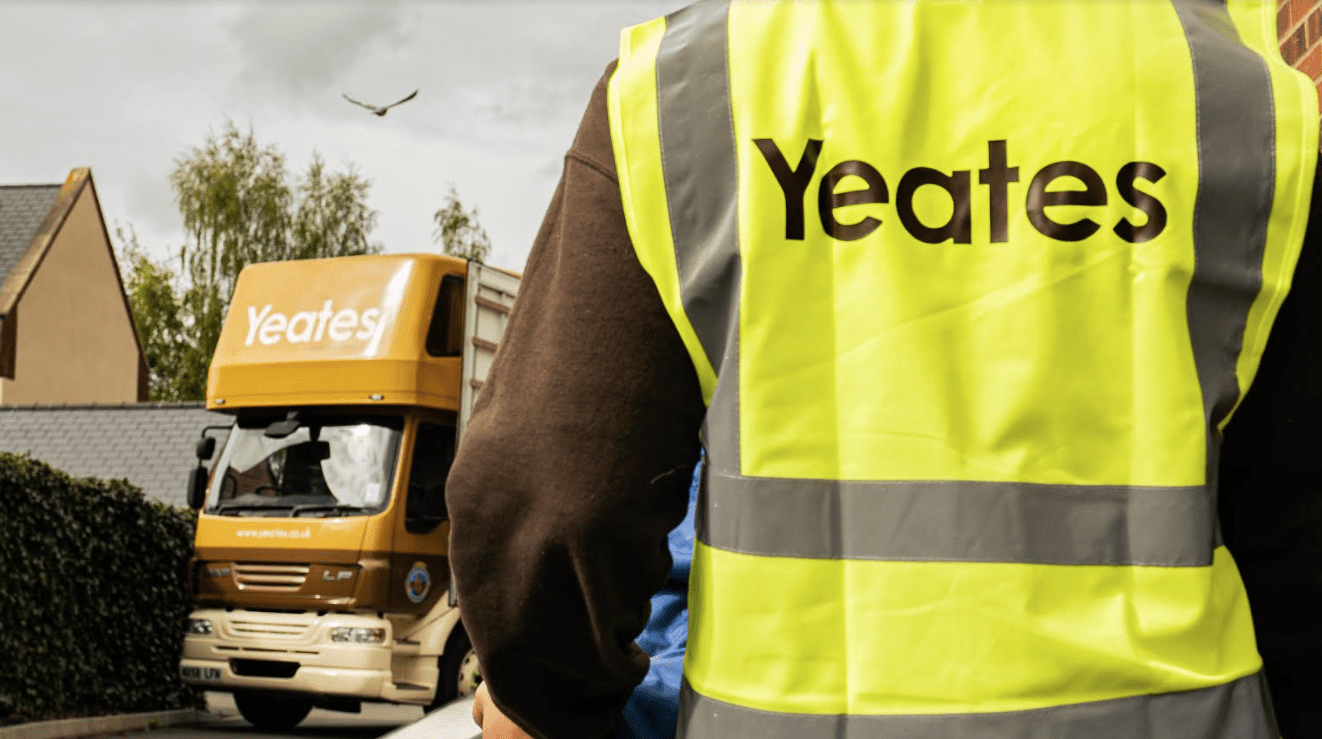 99% of customers recommend us
Almost 1000 customers have posted on the independent review service 'Referenceline' …… and 99% say they would recommend us….
"Yeates is a great company from the top, through office team to the team handling furniture. They carried out the job with care, good humour and acted professionally at all times. "
"The two men who arrived on the day were very polite, very efficient and extremely hard working. There were a couple of quite tricky tasks including trying to get a very large piece of furniture down stairs past the chair lift, and then getting an enormous heavy mirror off the wall, which they managed with much cheerfulness. They were unable to get the van as close to the house as we'd have liked due to the access which meant more heavy lifting, absolutely no complaints. They delivered my furniture when they said they would and again worked very hard and efficiently. I was delighted and would thoroughly recommend the company."
Read More Reviews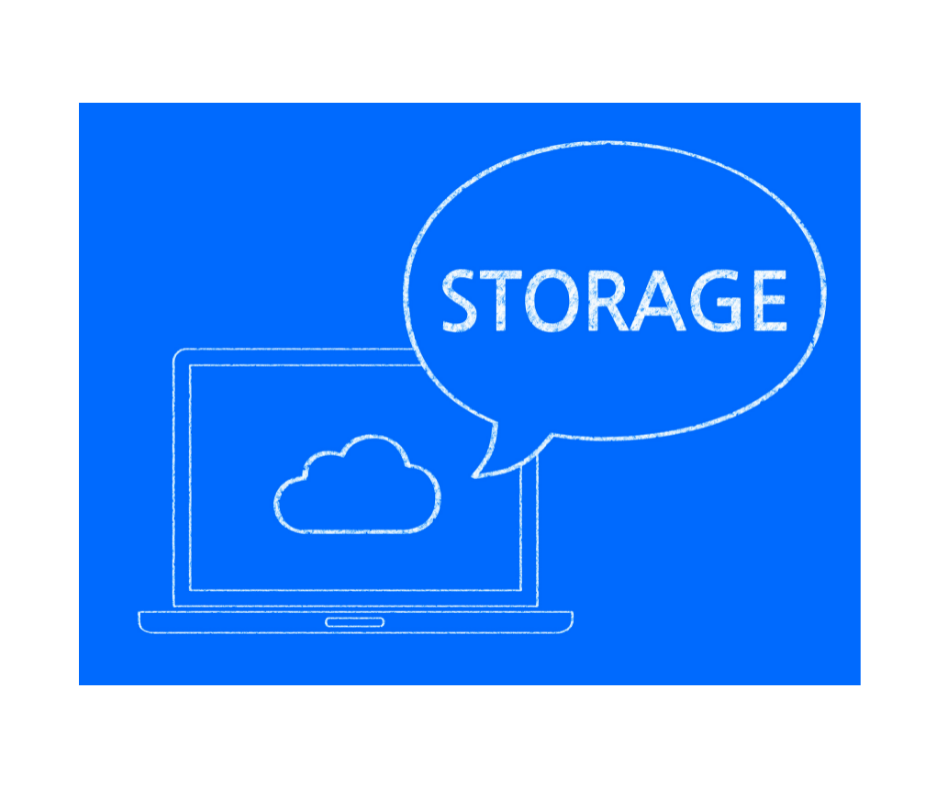 Self storage for business – the simple solution!
In recent years businesses large and small have had to display some creative thinking about how, and possibly where, they work. This has led to an increase in self storage […]
Continue Reading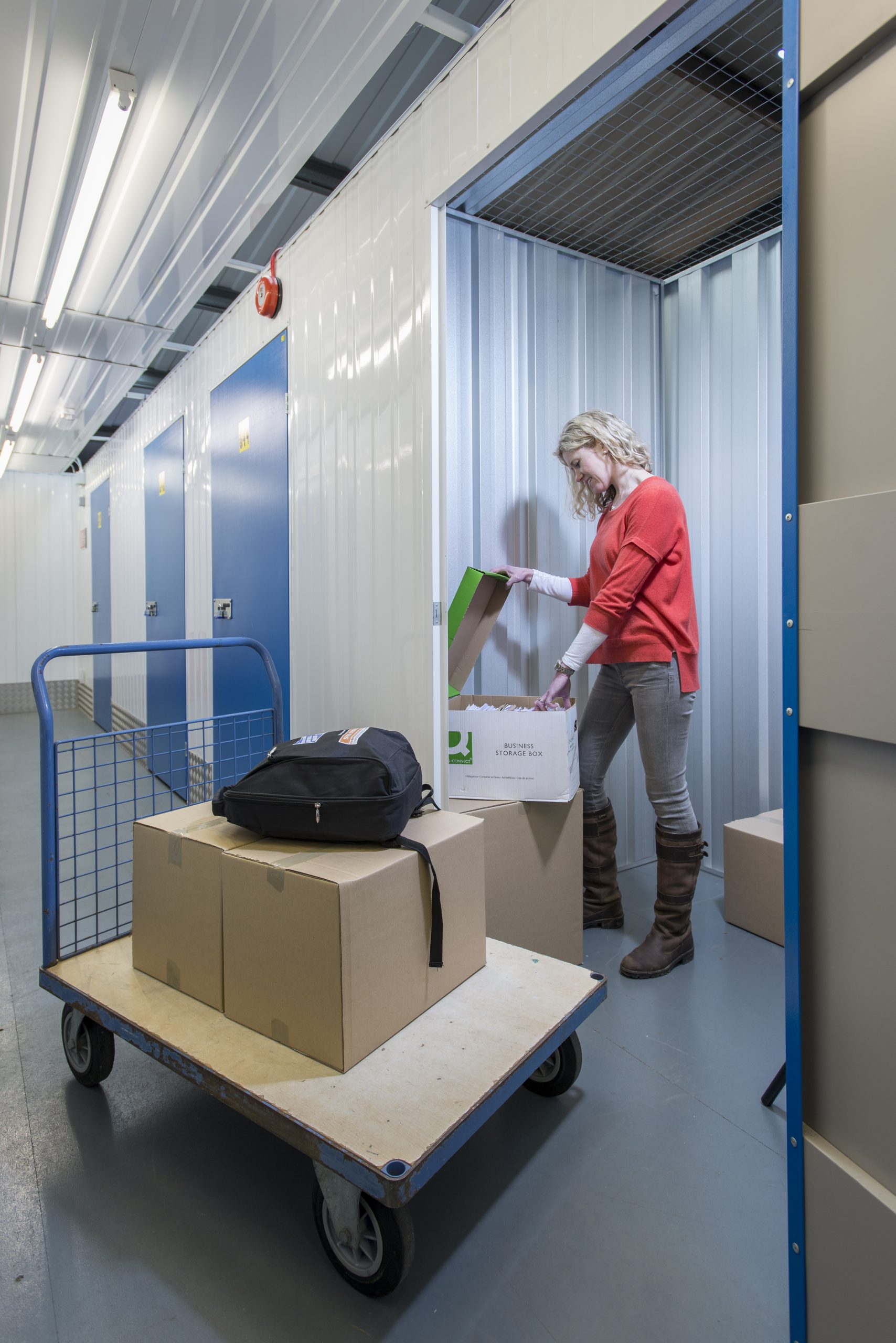 Easy business storage in Weston-super-Mare
Finding professional and easy business storage in Weston-super-Mare is simpler than ever thanks to our newest facility in the town. Since opening in May 2022, Yeates Self Storage at Weston […]
Continue Reading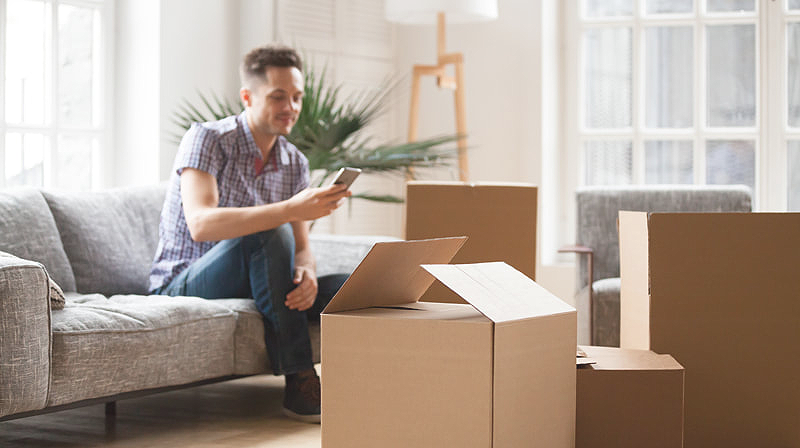 Want to move this year? Then it's time for urgent action!
You might still have the summer sand between your toes and have only just waved the children off to a another year at school, but if you want to ring […]
Continue Reading