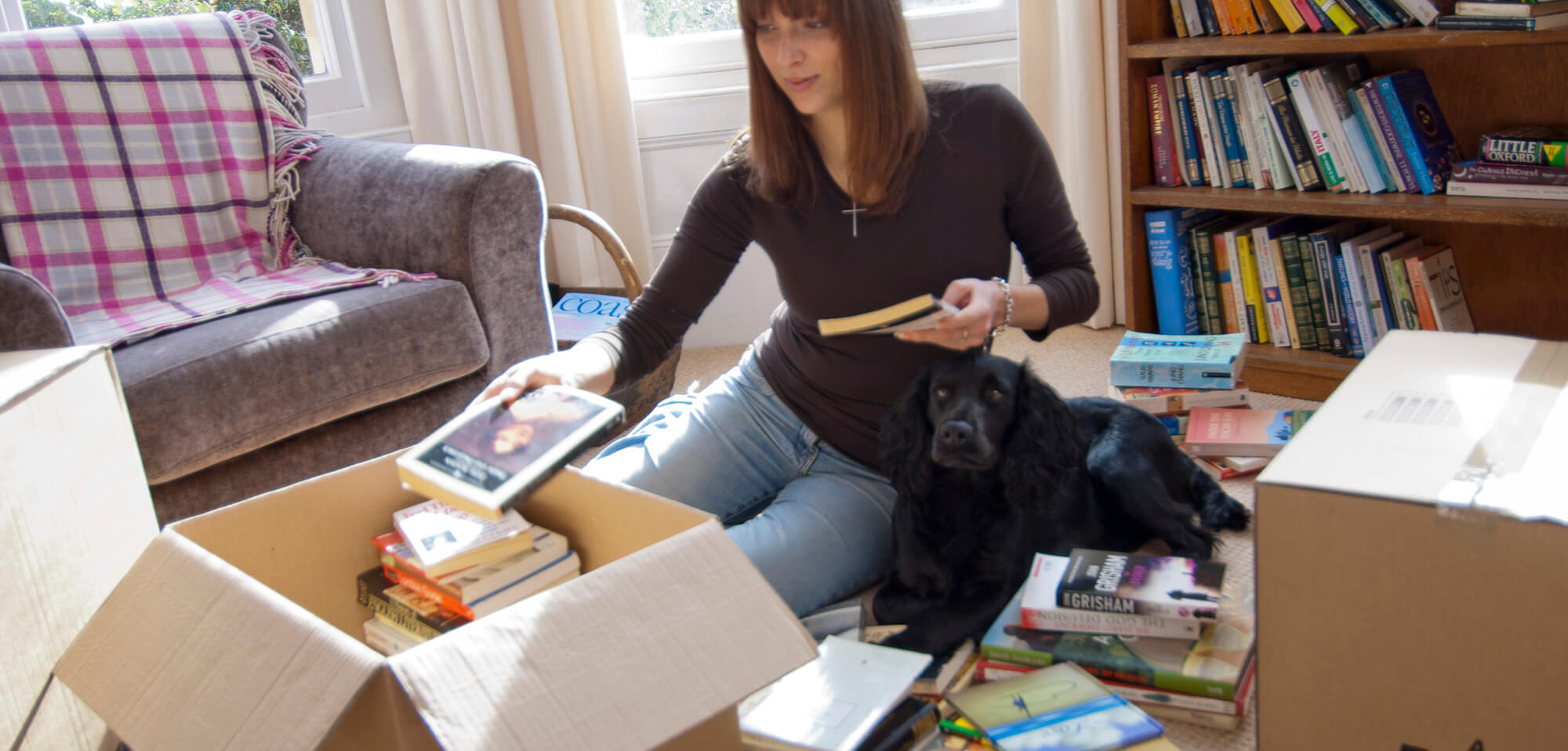 box shop
We have a variety of boxes, tape and packing materials for sale at our Clevedon site.
These are available to purchase for storage and business customers as well as the
general public.
Packing materials and boxes are charged to removal customers, however we do supply them at a discounted rate.
Prices
Small box                                                  £1.75
Medium box                                             £2.50
Tape (132m)                                             £2.50
Paper (5kg)                                               £6.00
Paper (10kg)                                            £10.00
Mattress cover                                         £4.50
Garment carrier                                      £10.00
Padlock (internal)                                   £5.00
Padlock (external)                                  £25.00
(All prices + VAT)
All of the above items are available from our Clevedon premises. For more information please contact 01275 877844.