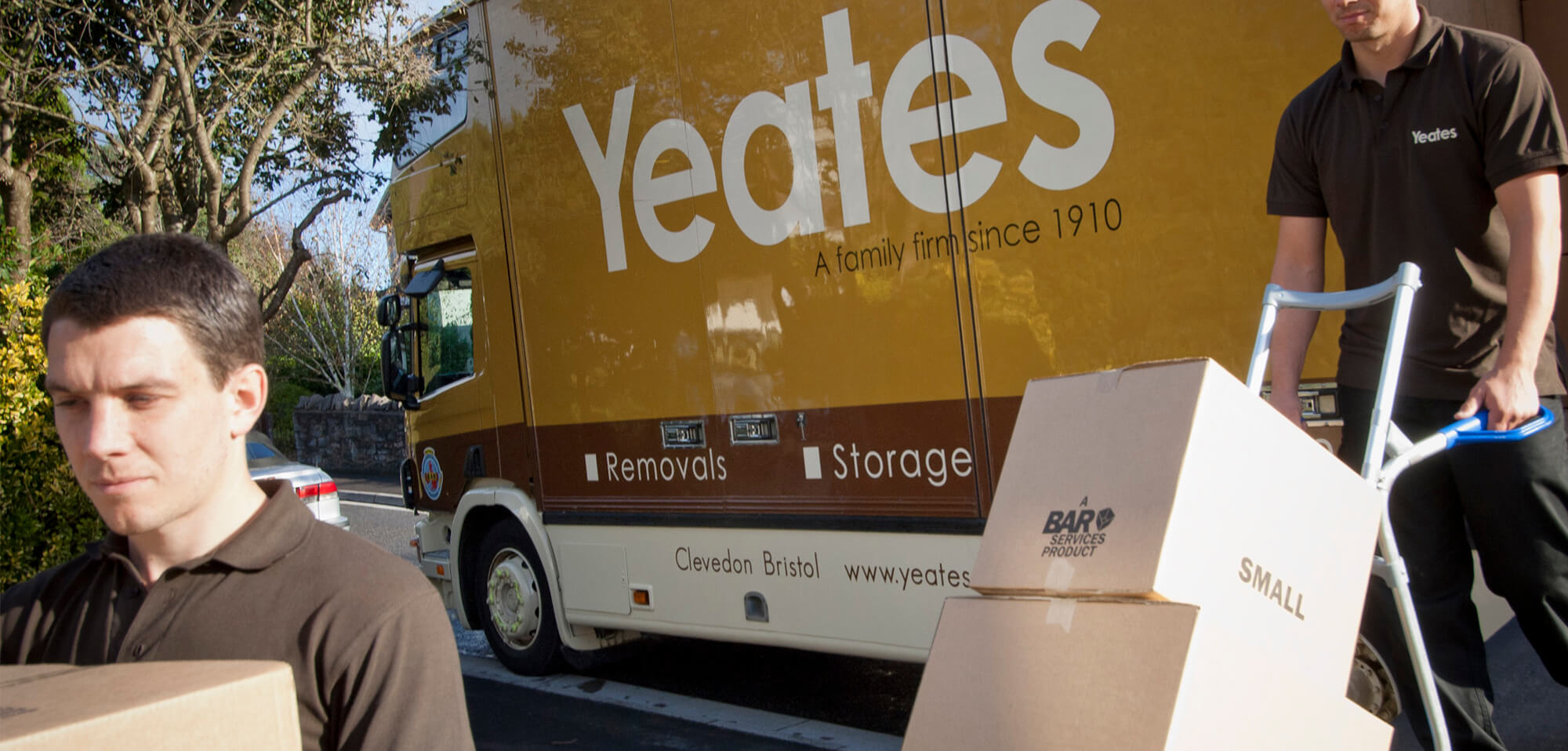 Help with moving Items
We are always on hand to help customers with any difficulties they may have and being a self storage and removal company means we have access to vehicles and trained movers should the need arise. This means that transport and removal assistance is available if you can't move your goods yourself.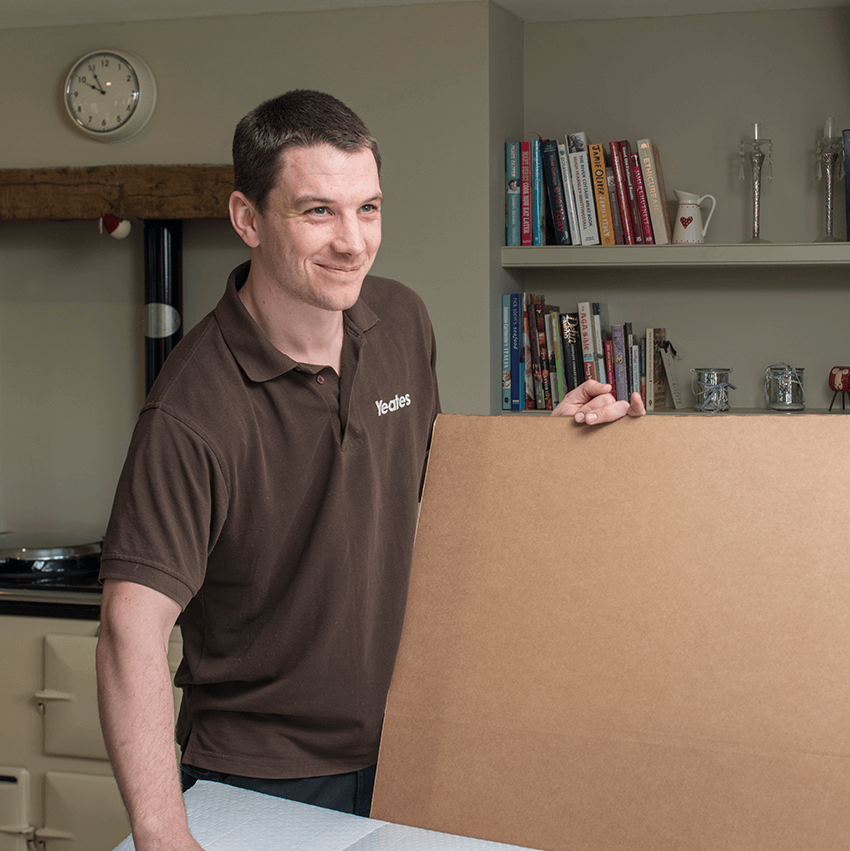 stress free
Once your goods are on site, trolleys, pallet trucks and a free forklift service are all available. We want to make your life as easy and hassle free as possible. If you have a problem, just ask as we have lots of services and solutions to help.