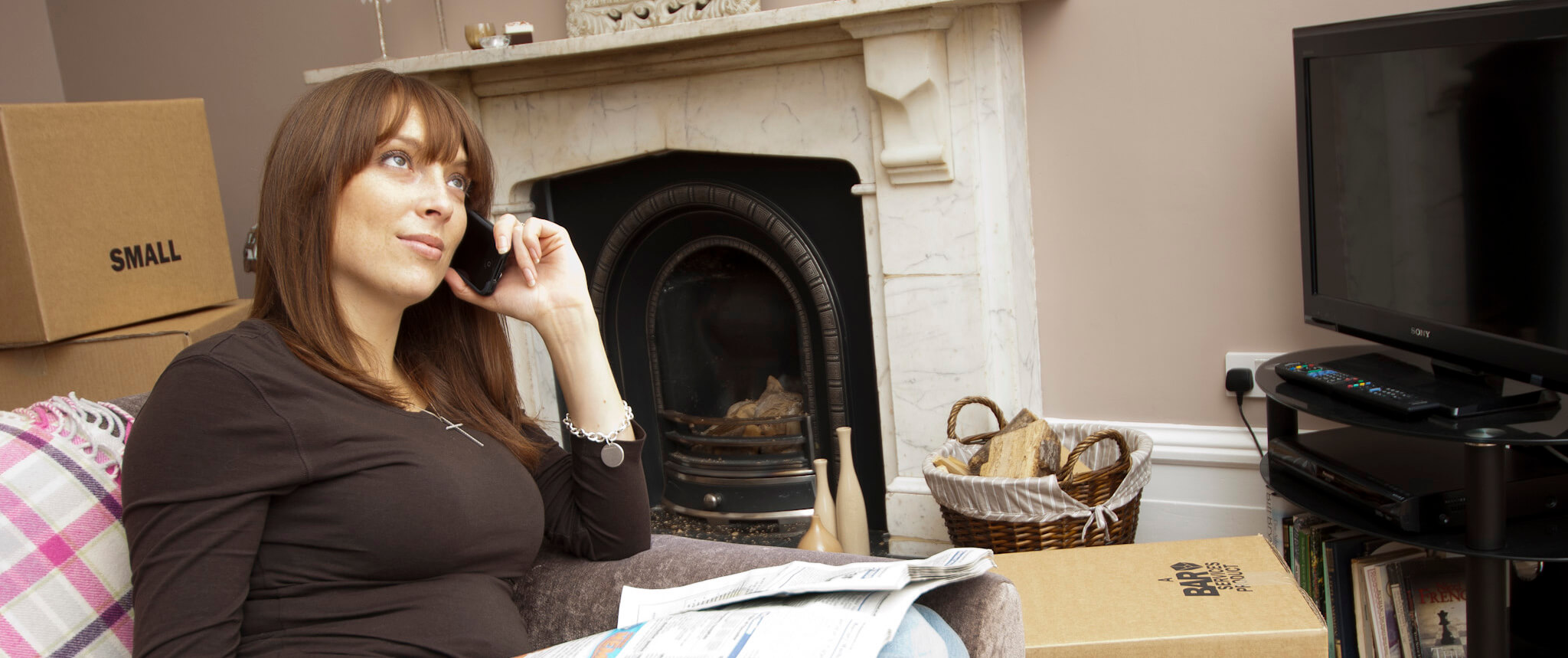 In the first instance just get in touch to discuss your needs and give us some basic information. The easiest way is to call us on 01275 877844 or 01934 900525. Alternatively, you can email

info@yeates.co.uk

or fill in our 'get a quote' form here

.

Once we have assessed your requirements, we will send you a written quotation. If, following that, you would like to book, please follow our bookings procedure as detailed here.

Unfortunately, due to Covid 19 restrictions customers now have to buy their boxes. We do however supply these at a discounted rate. If we are packing we will bring these items with us on the day. If you are packing yourself then materials will be delivered to you in advance of your move date.

There is a useful video clip about packing on the packing page of this website. You can see it here.

If you are concerned about how to pack a particular item/s then please call us and we will get one of our trained removal team packers to talk you through it. 

The first thing to remember is that our removal teams are professionally trained and what they like most is just to be able to get on with their job. Therefore, it really helps if you can make access to your property as easy as possible. This might include coning off parking in front of your house the night before (we have cones you can borrow), clearing snow or ice in very bad weather or just making sure that your pets and children are safely out of the way. We understand that some people might not be mobile enough to shovel snow or even put out cones so please don't worry if you can't, we will deal with the situation when we arrive. Our teams are very capable and efficient.

Yes, this is common scenario and we often move only part of someone's possessions and store the rest until they have found a property to buy. Goods are stored in our secure warehouse which has digital CCTV, intruder and fire alarms as well as an independent securi

ty company and emergency services response.

Yes. It is vital that customers understand their responsibilities during the removal process to ensure everyone's safety. Please read our PDF on removal procedures regarding Covid-19

here.