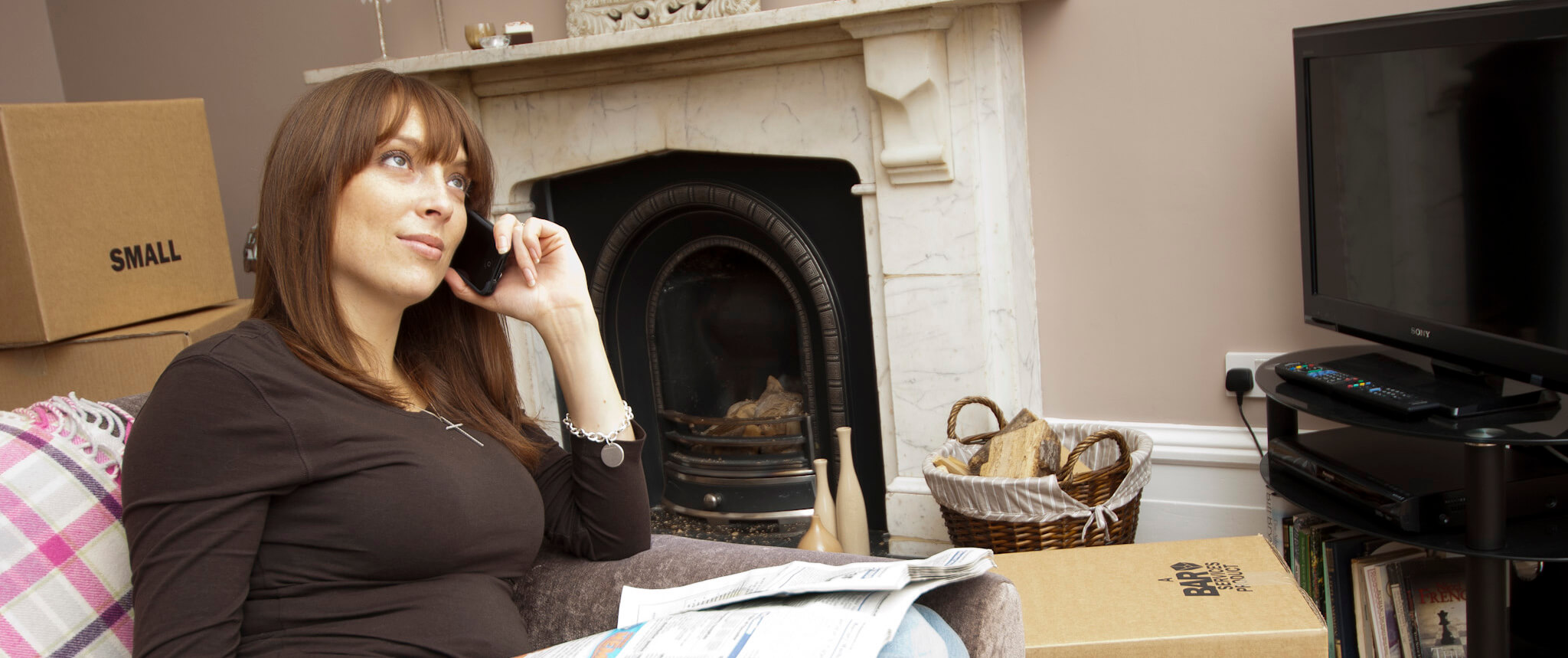 Our self storage calculator can help you estimate which size unit you may need. You can find it here https://www.yeates.co.uk/self-storage-clevedon/storage-calculator/ In addition our staff are always on hand to discuss your requirements either over the phone or in person. Just ask! Remember, the size you require will depend on whether you intend to stack items and how tightly or whether you intend to leave room for movement within the unit.

We require photo ID such as passport or driving licence and a utility bill showing proof of address which is less than three months old. Payment of the first month's invoice must also be made prior to moving in.

Yes, two weeks. There is no deposit and no notice period (once you have stayed for two weeks). On booking we ask for one month's rental in advance. If you vacate your unit mid month we will refund you to the day, so you only pay for the time you have had items in store for, and no more.

Yes. You can bring your own padlock or you can buy one from us as we stock full range of high security padlocks. You can be the sole key holder for your unit or, if you prefer, we can also hold a key for you. Some people like to have a back up in case they forget their key and businesses often have several different people that need to access their 

space so they leave a key with us. All keys are securely stored in a system that isn't easy to navigate by anyone other than trusted staff.

No, as long as you have stayed your initial two weeks then there is no notice period (assuming your account is up to date). You can vacate your unit and you will be billed up to and including the day you leave. 

No, we do not require a deposit.

We do not permit the storage of the following items: 

Gas canisters or flammable items such as gas, paint, petrol, oil or cleaning solvents

Hazardous goods/substances, toxic materials, chemicals, p

ollutants, contaminants, waste

Perishable goods 

Animals or living plants

Cash, deeds and securities

Illegal or stolen goods

Explosives, firearms, ammunitions or fireworks

Any item that emits fumes or odours
Goods that are environmentally harmful or that are a risk to the property of any person
Items which are unique in nature/or where the value you cannot be assessed on a financial basis

We always cooperate with the Police and HM Customs.