Moving to Somerset: why you should seriously consider the South West!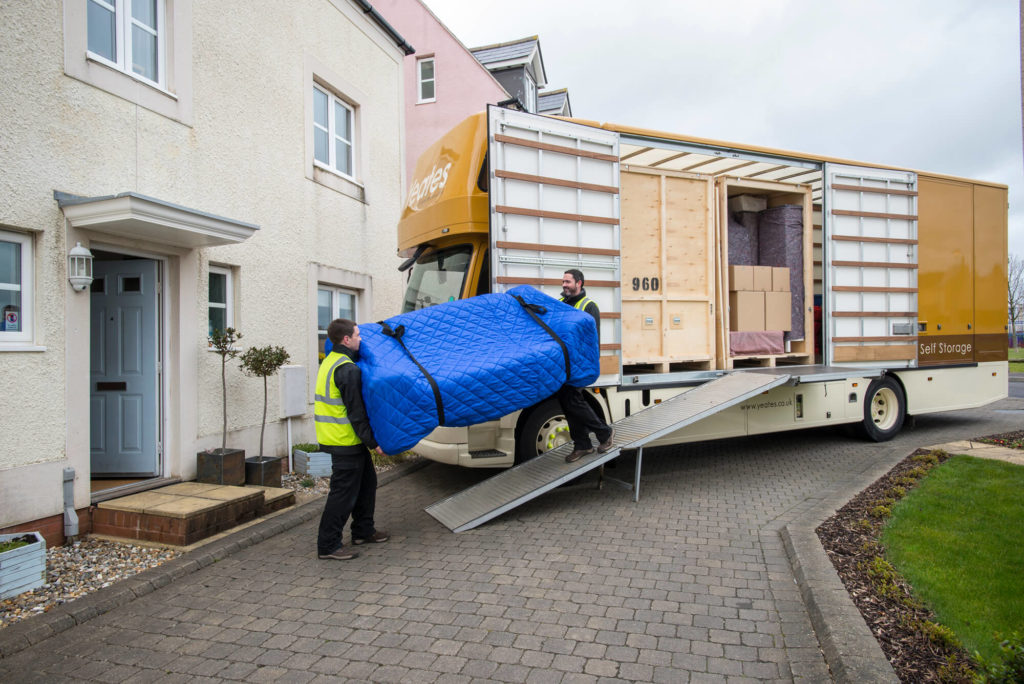 The best-kept secret of the South West, Somerset is a county of variety, one which satisfies one's need for a peaceful home life, vibrant social life and compelling cultural life, all within gorgeously natural or historic surroundings. Somerset is quickly becoming THE destination to make home, with a recent flurry of Londoners swapping the metropolis for an equally inspiring and fulfilling life in the South West!
A little of everything…
Anything you could want from a county, Somerset has it. Looking to soak up some culture? The medieval city of Wells is placed in the north of the county, nationally renowned as the smallest city in England; awarded its city title due to the possession of its famous 13th-century Cathedral. This largely unspoiled historic city is home to a multitude of antique forms well worth a visit, including the moated Bishop's Palace.
Classic coastline you're after? Living in Somerset gives you close access to Weston-super-Mare, the county's traditional seaside resort with long, sandy beaches, boat trips and cruises and the Grand Pier – home to rides and attractions, live music nights and everything you need for a family day out. Donkeys and deck chairs preserve Weston-super-Mare as one of the country's remaining traditional seaside towns. Of course, a little further along you also have both Clevedon and Portishead.
Don't forget a buzzing nightlife. Head to Bath for the best in live music – jazz, folk, rock, you name it – for traditional South English pubs or contemporary cocktail bars. Trendy or traditional, the city has it all. For fans of popular retro or hippy culture, the city hosts the bohemian Walcot Street, lined with independent boutiques, record stores, and vintage clothes shops.
The city has London's sense of cosmopolitan style but is set within wonderfully natural beauty, and this superiority ventures far beyond its surroundings and into the county's food. The organic food market held on Saturdays at Green Street station in Bath is the market that spurred the farmers' market movement; the area is truly the modern foodie's paradise! More run down areas of the county have in recent years transformed into contemporary hubs, taking on industrial-chic themes whilst in-keeping the areas natural architecture.
Despite all its features, it is a music festival which the county is perhaps most famous for, but not just any. Glastonbury is the world's biggest music festival, with a peace-loving spirit that lives on well past the annual weekender and into permanent life. The small town of Frome is home to seven music venues, whilst the Cheese & Grain – a non-profit organisation headed by Glastonbury heir Emily Eavis, recently welcomed a surprise performance from popular Seattle rock band The Foo Fighters. Moving to Somerset? You've got a whole host of experiences to look forward to!
Need help with the move? Get in touch for information and quotations for our moving services, and we'll make sure you have a stress-free moving experience to this glorious part of the West Country!
Image CC:  James F Clay