Our Weston-super-Mare expansion!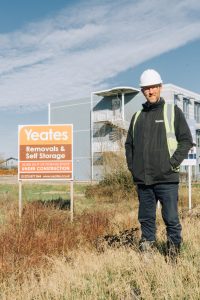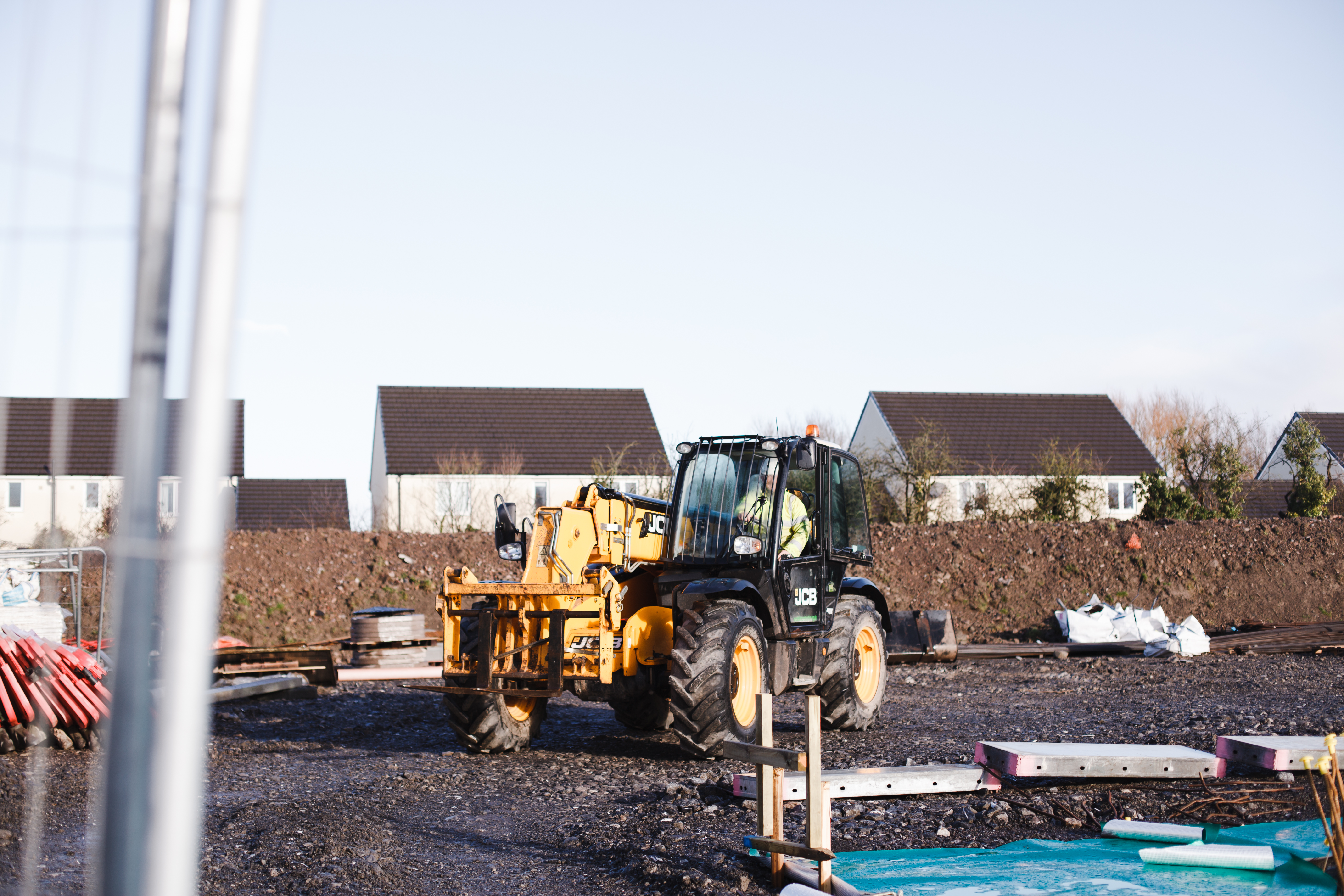 We have started 2021 on a very positive note by breaking ground at our new Weston-super-Mare removals and self storage site.
We are delighted to finally get our new project off the ground as it has been many years in the planning. As one of North Somerset's oldest companies, we understand the importance of constantly developing and adapting our services and we hope that our new £2.5M removal and self storage facility will support that aim.
The purpose-built facility, at Weston Gateway Business Park located just off junction 21 of the M5, will enable us to expand its current removals and self storage services into Weston and beyond. Our existing Clevedon site will remain open and continue to operate as usual.
Managing Director James Griffin said: "We are delighted that work has started in Weston and we are looking forward to offering the same high standard of removal and self storage services that we do in Clevedon. We have been planning this expansion for a number of years but we have faced delays. More recently we were concerned that Covid 19 would delay us further but fortunately we have managed to continue operating and get on with our plans."
The new facility will offer 30,000 sq ft of self storage, set over four floors serving both business and domestic customers. The purpose-built self storage warehouse will have 24hr access 365 days a year along with the latest hi tech security and safety systems. There will be a new business suite for self storage customers providing work stations, wi fi, drinks facilities and comfortable seating. In addition, the site will also hold containerised storage and provide space for removal vehicles and customer parking.
Yeates started trading in 1910 offering general haulage using horses and carts. We are still family owned and run, with James Griffin being the 4th generation to head up operations. He said: "As such an old firm we have seen a lot of changes over the years, I was part of the management team that built our existing warehouse at Kenn Business Park on the outskirts of Clevedon and I am really excited to be building again more than 20 years later here in Weston."
The first phase of the build is due for completion at the end of September and will initially offer 340 self storage units.
James added: "We already operate removals across Weston but the new site will improve our logistics capability and provide a new self storage offer for the town. We try our very best to provide great service and we are really looking forward to extending that further into Weston."
Yeates Self Storage in Weston will open towards the end of the year.