Stress free Christmas storage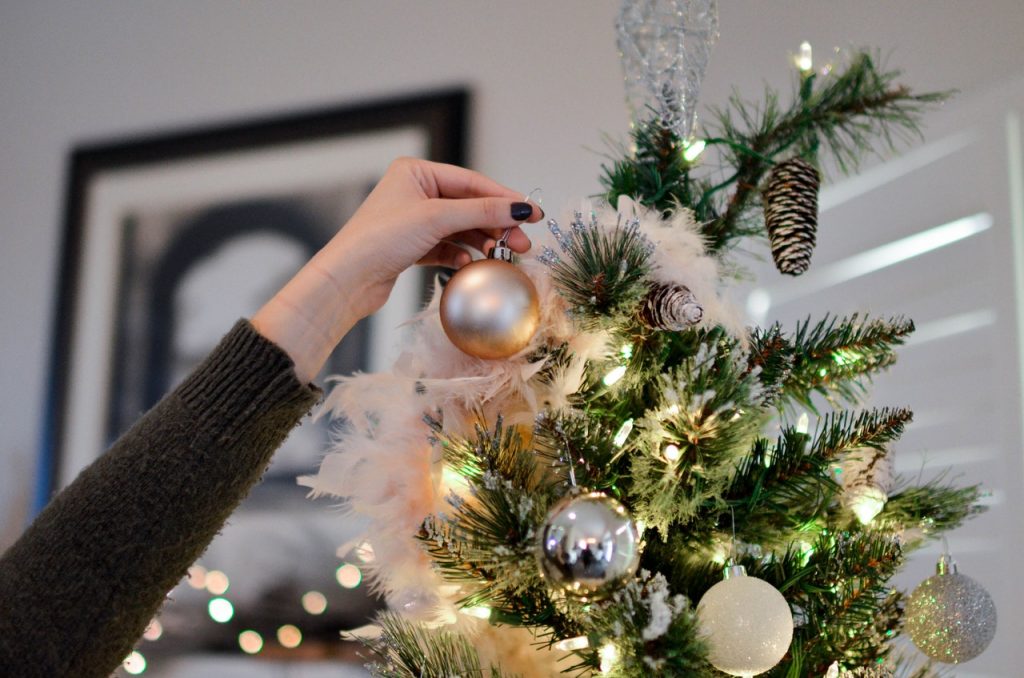 With Christmas just around the corner and present shopping well underway, we all know how tricky it is to keep any festive surprises away from small prying eyes.
At Yeates, we've got the perfect solution – Christmas storage.  Our self storage offerings provide the perfect hideaway for all those special gifts, large and small alike, keeping everything a secret until unwrapped on Christmas morning.
For many of us, our homes bursting with family and friends is what Christmas is all about. But, what to do with everything that seems to fill our homes for the rest of the year?  Why not let us lighten the load? Pack it up – whether it is furniture, large ornaments, lighting or everything you find lurking in the spare room and send it our way. We can keep everything out of sight – and out of mind – until your guests have departed and normality returns at the start of the new year.
And, if you don't want to take any chances with your most treasured possessions, we can guarantee to keep them safe and sound, allowing you to enjoy a carefree Christmas.
With both self storage facilities and self storage lockers available, Christmas storage really couldn't be simpler.  Neither option will break the bank as there's no deposit or notice period to worry about.  We simply offer 24/7 peace of mind.
Here's some of our top tips for getting Christmas ready:
Don't leave any decluttering until the last minute.

 

Dedicate a couple of hours to get everything shipshape and your items safely stored with us.
 Identify items which you won't need over the Christmas season that can be packed away until new year – think patio furniture, summer holiday gear, warm weather clothes, cool boxes and so on, they all take up precious space.

   

If you've a houseful over the festive season, why not invest in a couple of inflatable beds? They take up no space at all and then there's guaranteed space for all. And, don't shy from asking people to bring a sleeping bag.

 

This saves a host of hassle and means you're not spending a day doing the laundry when everyone's headed home.
Here at Yeates, Christmas self storage isn't just about Christmas. It's a year-round service. Beautiful, large and expensive artificial trees and an overabundance of decorations still require a home for the remaining 11 months of the year.  So, we think of our self storage options as hassle free hibernation for everything that's fab and festive.  
Whether you're at home this Christmas or joining family or friends, we wish you a very merry Christmas and a healthy and happy new year.
These are just a few ways that our self storage and self storage lockers are used by clients. We've got a host of other storage options available, many of which are great for winter. If you're looking for somewhere safe and secure to store your items, we can help: get in touch for a quote.