Five top moving house tips for a stress free life
A house move can be a stressful experience but a bit of planning and thought really can ensure the process runs smoothly.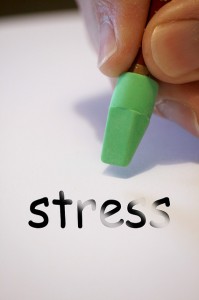 As a family firm that was established in 1910 we have been helping people move for many years and have plenty of experience. Here are our top moving house tips for a trouble free experience.
Top Moving House Tips:
Always choose a company that is a member of the British Association of Removers (BAR).
Plan your move and contact your removal company up to one month before – even if you are unsure of the exact move date.
Start packing early – don't underestimate how long it will take! Alternatively arrange for your mover to pack for you. It isn't expensive and fully trained staff use the appropriate materials to package your things professionally and safely.
Consider insurance. Accidents do occasionally happen and all BAR members offer insurance with appropriate cover.
If possible don't move on a Friday. This is the busiest time, so removal companies often have better availability on other days.
For more information about removals request a quote or call 01275 872251.
Thanks to Alan Cleaver for the use of the picture on Creative Commons – Flickr.