Top tips for selling your house!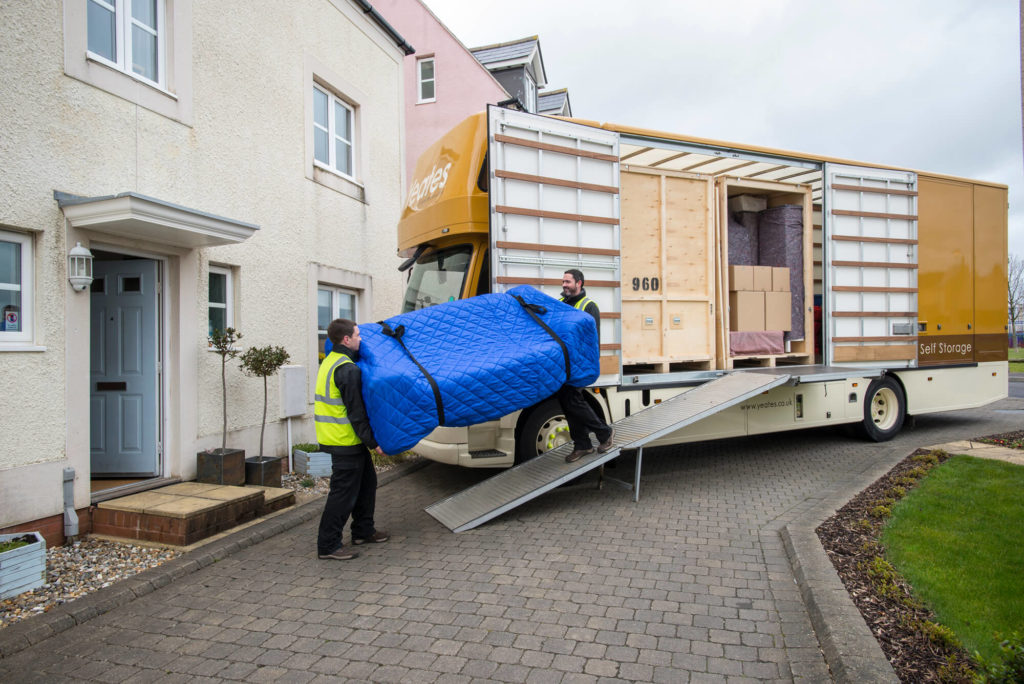 Do you know the best time to sell your house is between February and June? With spring just around the corner, this means now is a great time to get your property ready if you're thinking of moving home this year. To help you get the most out of your sale, here are our top tips for selling your house!
De-clutter
Too much clutter can be distracting! So before your property goes on the market, make sure you have a good clear out. This will make it as attractive as possible to potential buyers. If you have a lot of furniture, consider moving some of it to maximise the feeling of space and light. Renting a storage unit is a great way of achieving this while keeping your possessions safe until you move into your new home.
Clean
We're not suggesting you're dirty, but cleaning is so important in making your home look, feel and smell in top notch condition. Try to look objectively at your home and see it through buyer's eyes. From the entrance hall through to the bedrooms, tidy away anything out of place and clean thoroughly. Make sure to wash windows, curtains and floors, not forgetting to clean behind and underneath any furniture that might not have been moved for years. Oh and don't forget to clean the hob, oven and fridge. It really makes a difference!
Tidy up outside space
The garden is considered as an extra room, so make sure it's as appealing as your home and looks like a great space for relaxing, playing and entertaining outdoors. Clean and tidy any children's play equipment, mow the lawn, trim hedges, remove weeds and repaint the decking or patio. The front garden will also be the first thing buyers see, so you want it to make a great impression!
Depersonalise
When selling your property, you want potential buyers to step inside and easily visualise it as their home. Your home may reflect your life, but you want buyers to imagine it as theirs! This is why it's good to remove personal touches, such as family pictures, awards and any other décor items. If you are at the selling stage it is good for your home to be minimalistic.
Freshen up tired areas
Whether the front door needs a repaint or the letterbox needs replacing, if you think it looks tired – potential buyers will do too. It's amazing how a simple freshening up can breathe new life into a home.
Go neutral
Help potential buyers to picture their own furniture and household items in your home by decorating neutrally. This can automatically increase your chances of selling as neutral colours are known to make small spaces appear bigger, giving buyers a better chance to imagine how they can inject their own personality into the property.
Appealing aroma
This might seem like a funny tip but the scent of your house plays a big part in how potential buyers remember your home. You want them to enter and leave your home with a positive image and smell in mind. A great tip is to have at least 1 or 2 room diffusers that have a very relaxing and fresh smell.
Repairs
Last but not least, repair anything that is broken. This includes any faulty door handles and switches, cracked tiles, missing light bulbs and even broken showerheads. You don't want your home to feel 'unloved' so make sure you give it some TLC so that it feels more homely and presentable.
If you're planning to move home and need a removals and storage expert at hand, Yeates can help. We're a firm with a 100-year local history and plenty of experience in dealing with customers' moving needs. Just call 01275 877900 or email info@yeates.co.uk.